Breezy Business Opportunity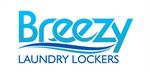 Breezy - Laundry Locker Business Opportunity
Ideal for laundry businesses that want a low cost/proven way to dominate their market while cutting costs and extending their opening hours.
Profile
Laundry Lockers are portable and can be installed in existing store fronts, local residential apartment buildings and commercial offices to act as a 24/7 drop off and pick up point for laundry and dry cleaning.
This offer includes all equipment, systems/software, marketing material, custom branded website, training and support required for laundries, dry cleaners and laundromats to get set-up quickly and easily - delivered globally.
Basic package includes: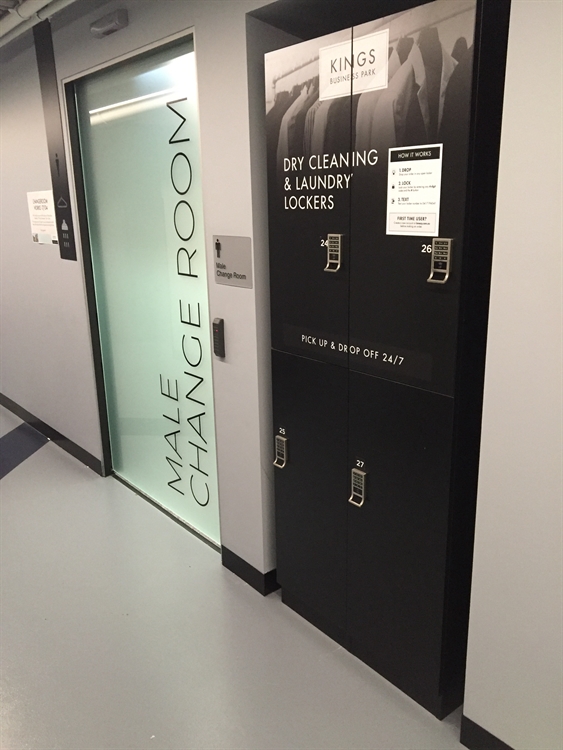 25 custom designed Laundry Lockers - delivered globally
50 stainless steel Electronic locks
Complete operating software (IOS and Android App - Driver routing - Custom communications)
A custom designed website featuring your brand and pricing. It also contains all content required (How it works for customers, FAQs etc.) for business operations.
Full range of example marketing material (Brochures, example sales proposals, posters, fliers, promotional emails etc.)
Legal terms and conditions
500x Branded laundry bags (available by request)
Consulting and business set-up advice
Training manuals
Custom designed V7 Laundry Locker specs:
A completely flat surface on all visible areas (no screws, rivets or grooves) - for advertising and aesthetic purposes
Square shaped doors for aesthetics and Z shaped internal compartments for the hanging of long garment
Reinforced hanging bars for regular usage and large loads of garments
1mm thick steel for durability
Gas powered hinges to keep the doors closed (otherwise people leave them in a mess)
Noise reduction padding (mostly for when lockers are in lobbies/open areas of nicer buildings where we people don't want to hear the slamming of metal locker doors)
Anti scratch coating
Ventilation holes and optional artificial scent option (mountain air, clean laundry etc.)
Wide range of colours to suit your brand
Electronic Locks:
Locks are electronic and are powered by 3 AA batteries - good for 18,000 openings. They flash blue when batteries need replacement
Locks are made of zinc alloy and come in three colours; silver, gold and black
Can be operated in public and in private (different settings)
Locks come with over-riding RFID master/owner key
Complete Operating Systems: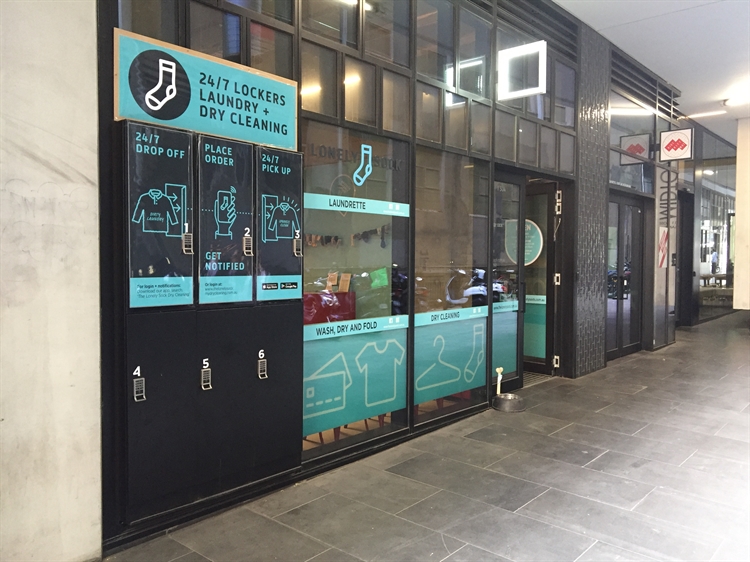 User IOS and android application: Allowing customers to sign up, make an order, including order instructions, check order status etc. The application is fully white-labelled and will feature your chosen brand.
Detailed driver manifest and routing system for ease of pick up and delivery
Secure online payment systems managed through NAB transact
Automated SMS communication systems
Customer and business reporting
Support fees apply
Full Custom Website:
Custom coded (and therefore flexible for future development) website featuring your brand and colour scheme
Custom content (how it works, pricing etc.) based off your business
Tried and tested how it works processes and content related to service delivery
+ Training, Support, Consulting, Marketing Material, Legal Documentation