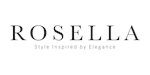 Rosella - Clothing Boutique Franchise
Run a high-end boutique with a Rosella franchise.
Finance requirements

Total Investment:

R2150 000

Areas Available

South Africa
Profile
ROSELLA franchises available in South Africa
Find out everything you need to know about this rapidly growing, high-end, quality clothing retail franchise in minutes here!
ABOUT THE COMPANY
Rosella was founded in 1986 by husband & wife Guillie & Belinda Zietsman, who share a passion for business and fashion. In 2005, siblings Guillaume and Ann Margaret Zietsman joined the Rosella family business, and together they transformed it through hard work to a fashion empire which has gained an attractive reputation both amongst customers and suppliers.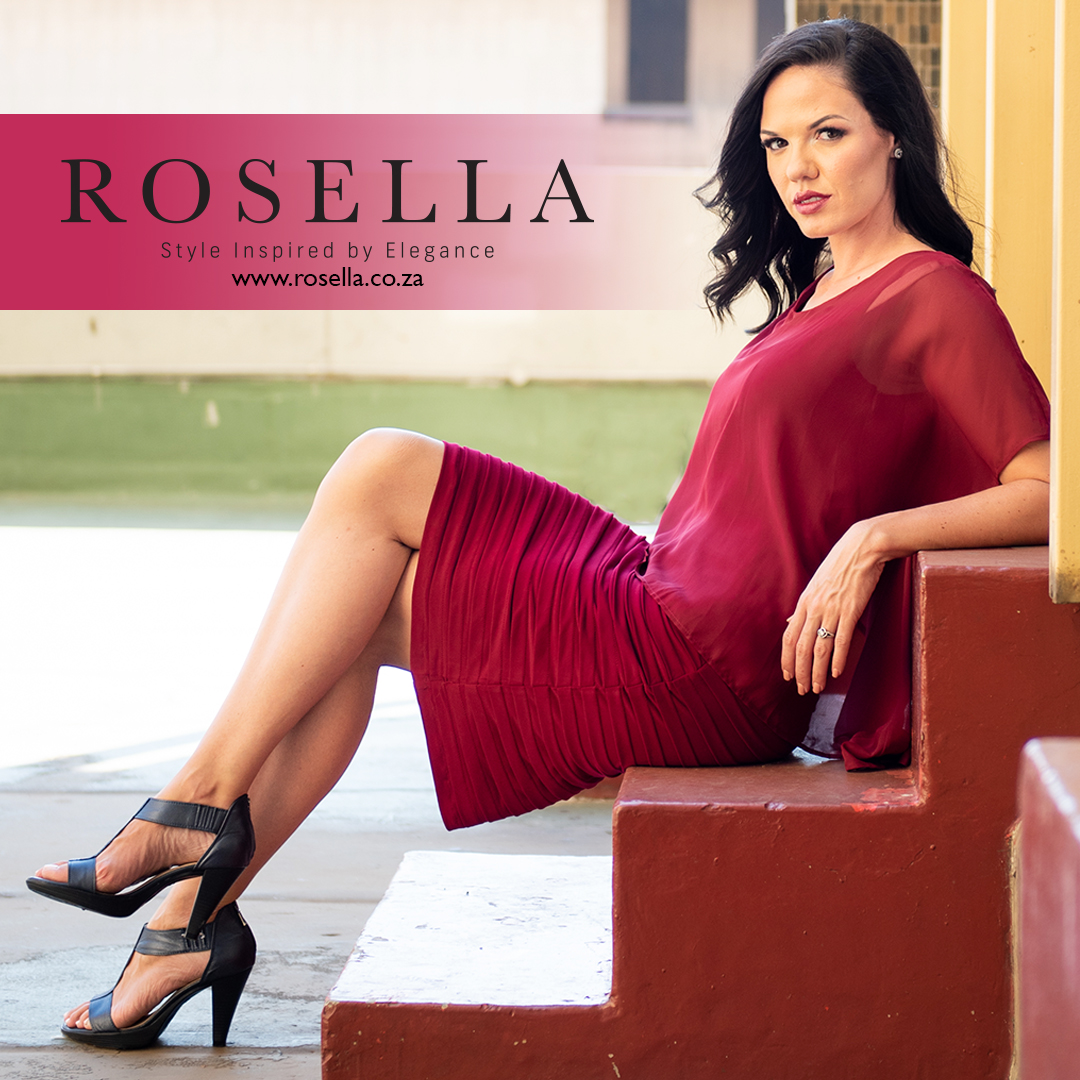 With nine boutiques to date and a rapidly growing online store launched in 2019, women of all ages with an eye for quality have been coveting our brand, as well as the array and class of the international brands we offer. Rosella has started to expand what we offer our clientele, including handbags, footwear and accessories while maintaining our essential artisan values and high-quality offerings. It is our attention to detail, high-quality standards and professionalism that has earned us a mass following from all over South Africa.
At Rosella, we have a motto: Customer Satisfaction! If a customer feels looked after and comfortable with what they are wearing, we've done our job well. Add to this our philosophy of beautiful styling, distinctive fabrics and tailor-made customer service and you end up with a brand that has many a South African fashionista or celebrity drooling in anticipation for the next season's ranges.
WHY CHOOSE ROSELLA?
The Rosella fashion brand offers high-end, quality clothing, footwear and accessories from around the world, all with a proudly African origin and international essence.
Currently, there are nine upmarket boutiques in Gauteng and Kwazulu-Natal within hand-picked regional shopping malls. The Rosella Head Office team has developed a complete fashion retail value chain that is now available for discerning franchisees, including:
Sourcing on-trend women's fashion, shoes and accessories.
Locally and internationally sourced items.
Our house brand "JOLIE" ("Pretty" in French) is growing from strength to strength.
Turnkey site selection and upmarket shop-fitting.
Comprehensive business systems.
Detailed and practical training.
Hands-on field support focused on: customer service, standards, training as well as forecasted sales targets.
Customer sales and service assistance, online initiatives and digital marketing such as daily posts, videos and short clips to audiences on social media platforms showing the latest styles and trends in our clothing, shoes and accessories ranges.
Ongoing innovation to keep up with trends and changes in the retail industry.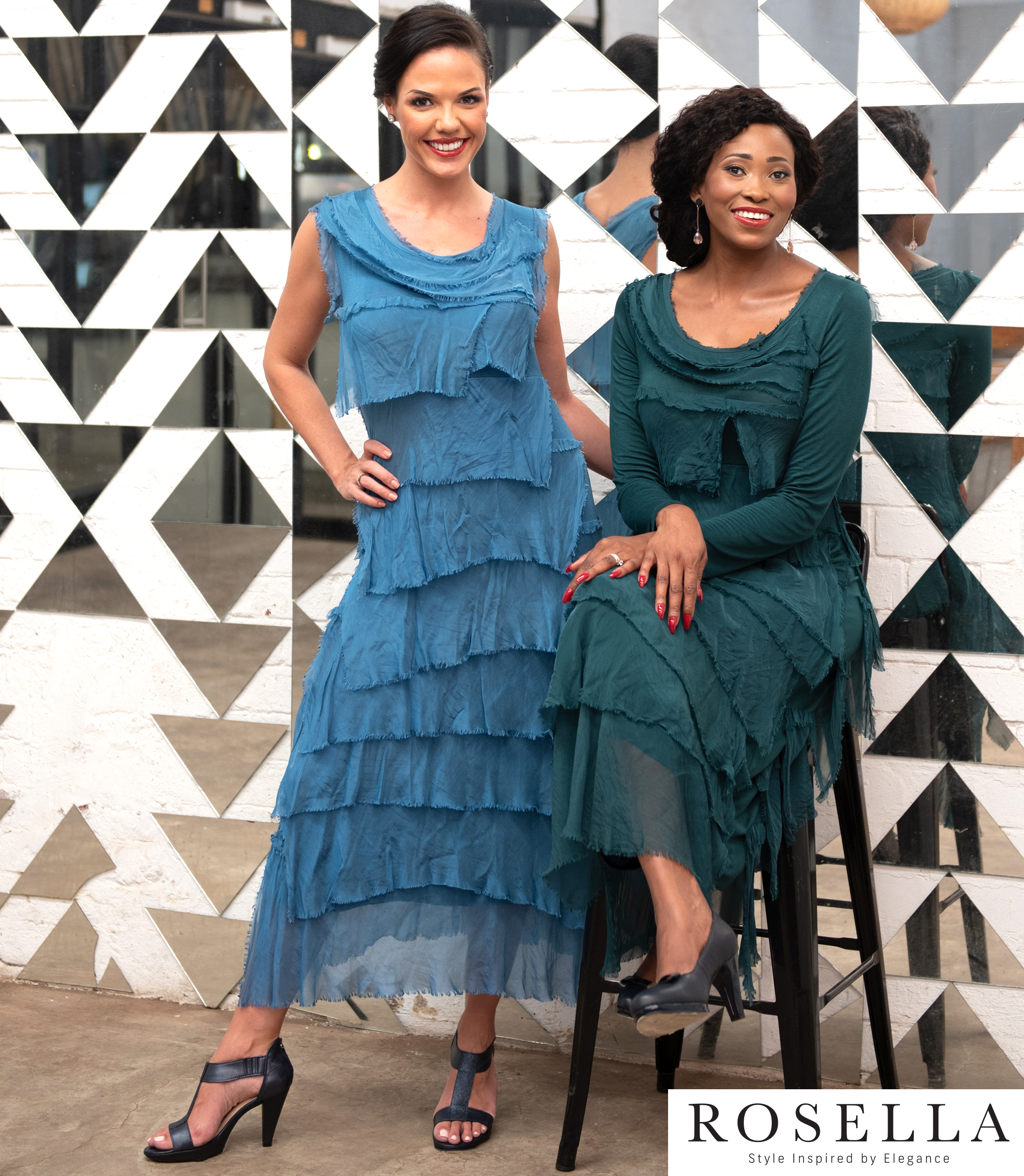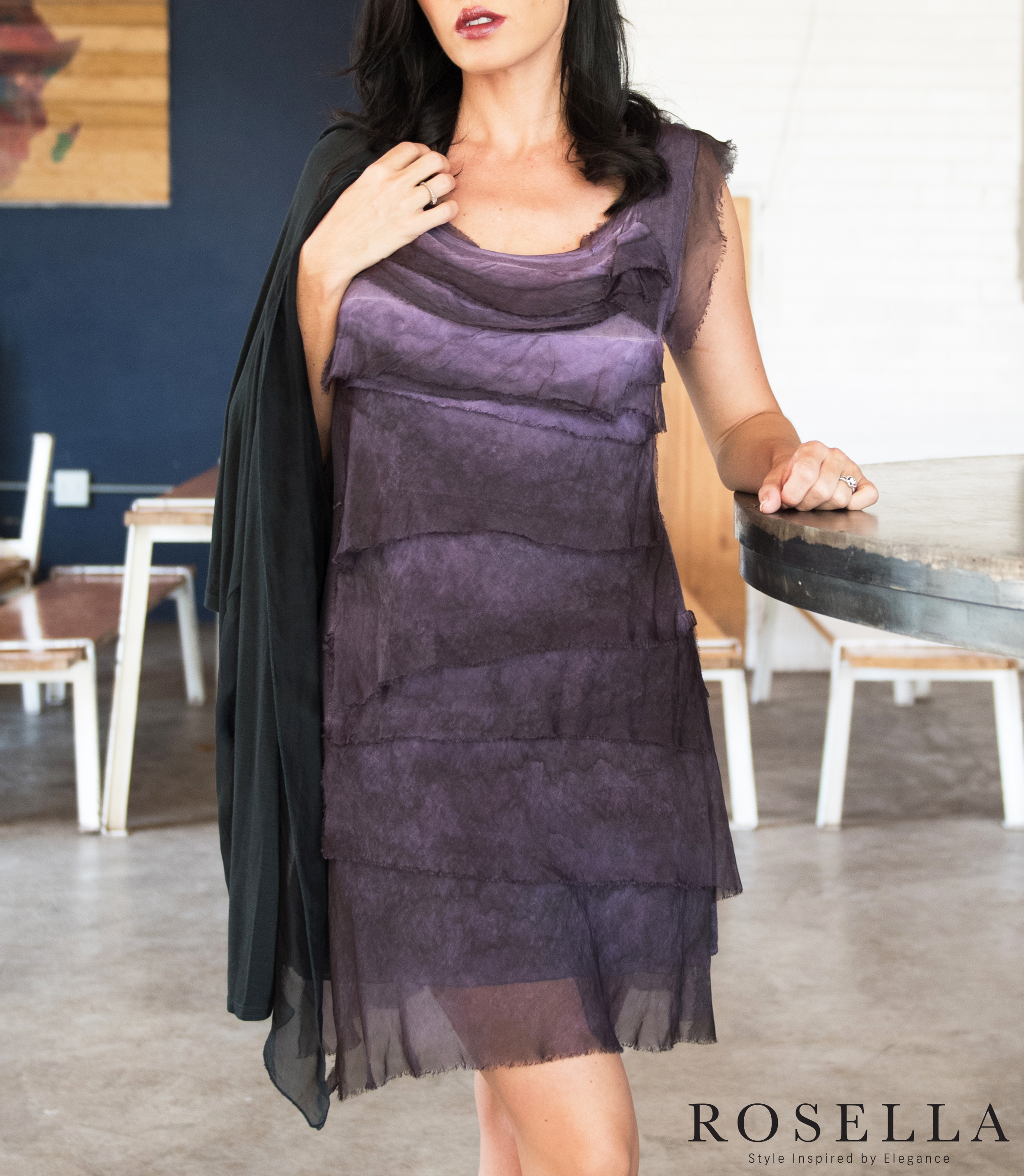 WHAT DOES ROSELLA DO?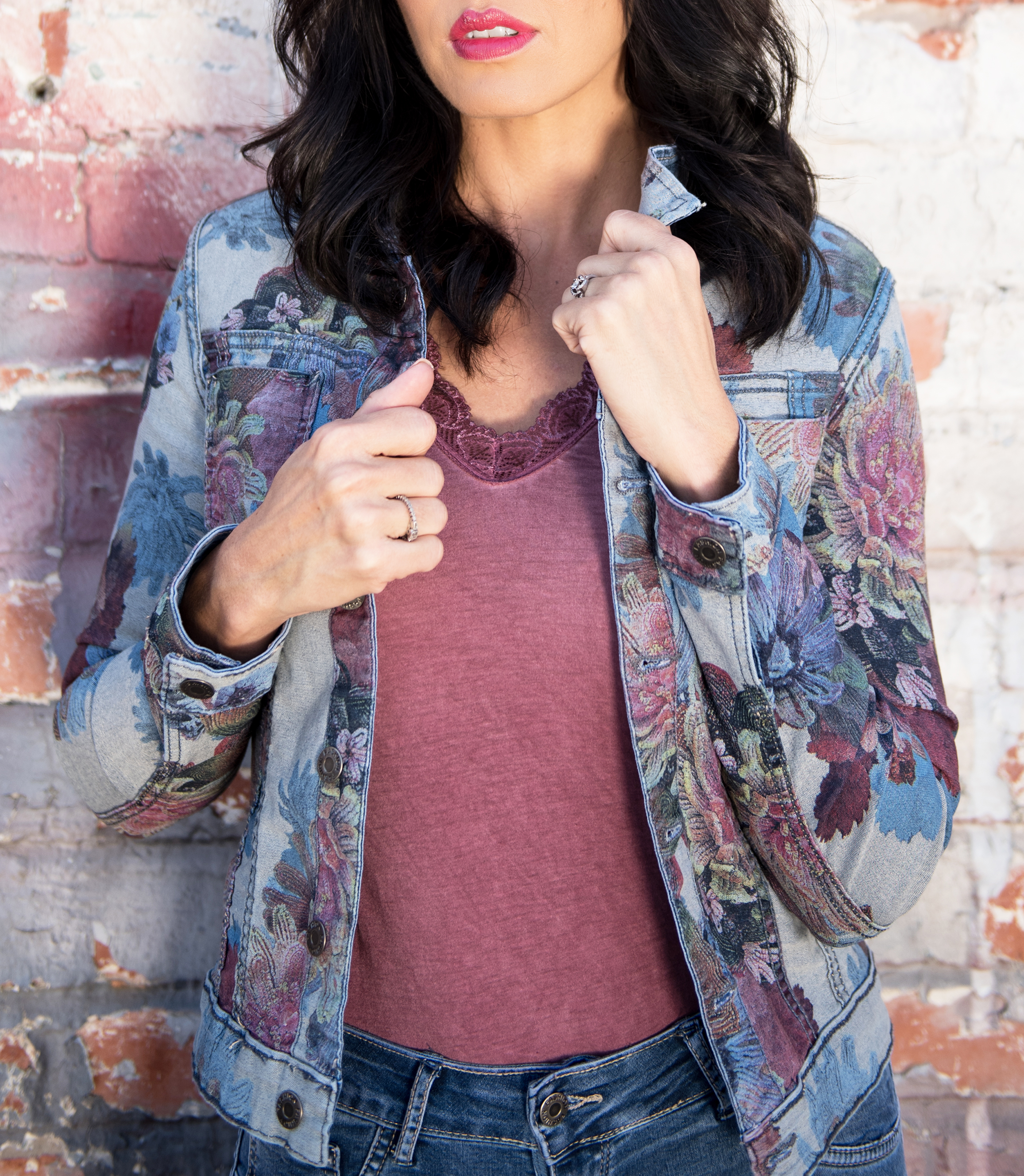 Rosella has carved a solid standing in fashion that is always moving forward. We drive, build and maintain marketing initiatives to ensure the Rosella brand is the most trusted and desired boutique for our new and regular customers.
Social media platforms provide us with the ability to promote new season lines and in-boutique promotions instantly. At the same time, traditional marketing enhances our customers' experience daily, meaning our potential customer base is both reinforced and grows.
We provide a personal shopper/stylist option to our customer that gives exclusive one on one assistance to our customers and builds relationship and trust and loyalty that leads to repeat sales. Simply put, we are passionate about making women of all age groups feel and look beautiful by capturing their own unique style.
BENEFITS – The Rosella Promise
Privately owned, experienced, hand-selected brands.
Small enough to be dynamic, sufficiently established to leverage fair pricing.
We are a family business, not a "corporate".
A personal shopper helping to turn one-off sales into loyal customers.
A tried and tested online sales platform.
Successful marketing initiatives resulting in a robust online presence.
FRANCHISEE REQUIREMENTS
The ideal profile of a Rosella franchisee:
Formally approved by the franchisor.
Owner-managed or appointing a franchisor-approved and experienced manager.
Customer service orientated and focused with a strong lean towards going the extra mile for every customer.
Natural leader to ensure their team is following the Rosella recipe for reaching and maintaining excellence in all facets of running a high-end boutique.
Driven to achieve sales targets which will see them earning a good income and return on investment.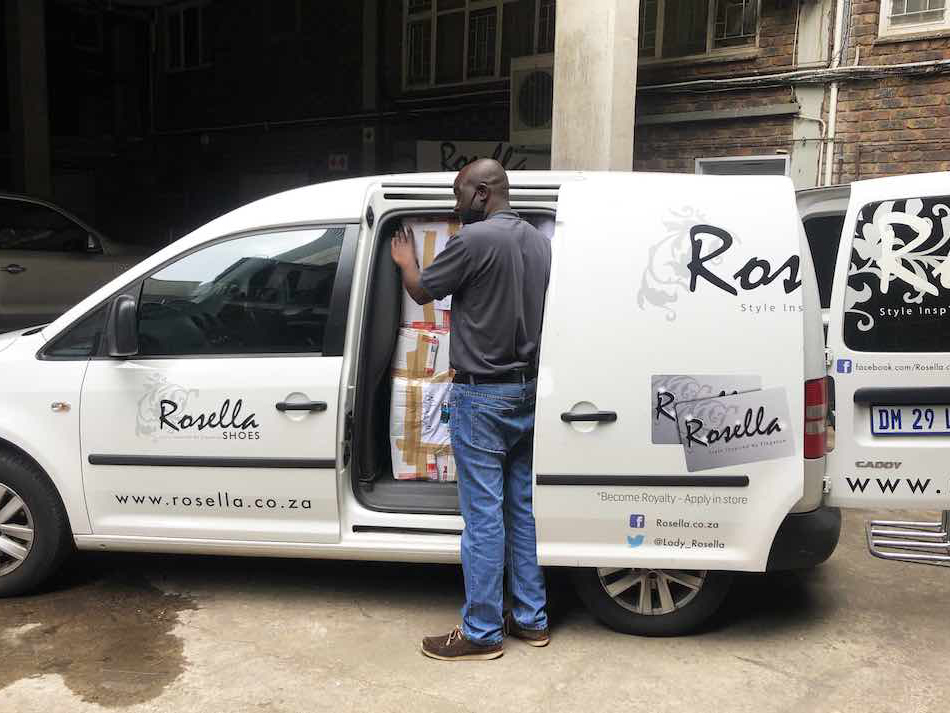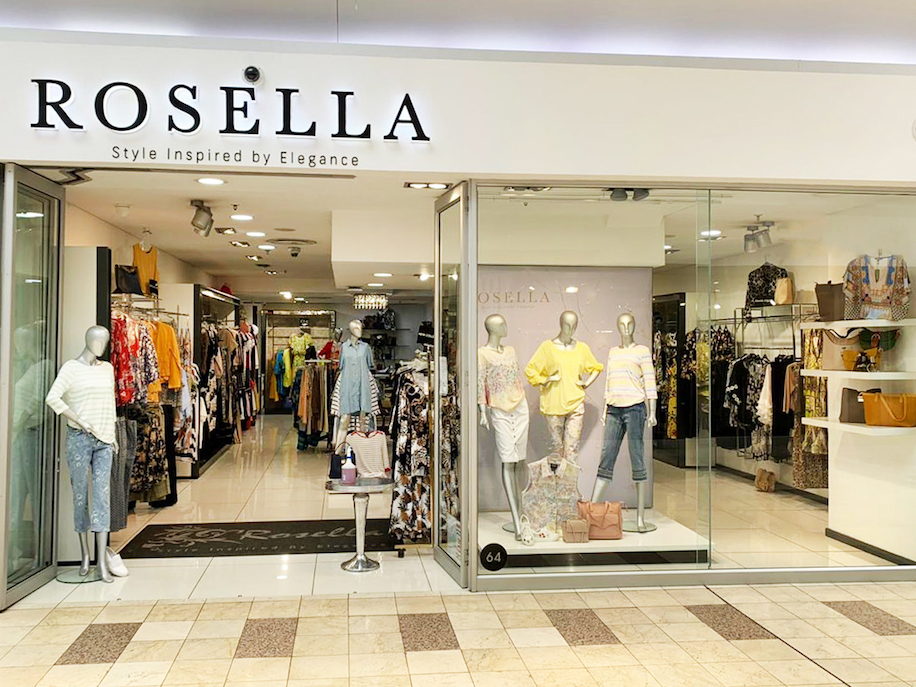 FINANCIAL INFORMATION
Franchise Fee: A Rosella franchise costs R1 850,000, VAT excl. Final pricing will differ depending on the size of the boutique and stock levels.
Head Quarters-owned boutiques for sale also carry a goodwill payment.
A franchise covers a pre-negotiated territory with enough customers at the right LSM level to be financially viable.
We help to shortlist, secure and negotiate your site and its lease agreement.
Full training on how to launch and run your franchise.
Ongoing field support to make sure that you are in business for yourself, not by yourself!
Minimum Investment: R2 150,000 (including bridging finance of R300k)
Minimum Liquid Capital: R1 400,000 (finance the rest)
Gallery