unikue Business Opportunity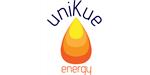 unikue - Distribution Business Opportunity
We are looking for distributors/agents in South Africa to sell our wood burning stove and use our unikue wood pellets.
Watch Video
Finance requirements

Total Investment:

R95,500

Areas Available

South Africa
Profile
The stove comes with a solar panel that recharges the rechargeable battery that runs the fan motor in the stove. The solar panel can also charge a cellular phone in those areas that electricity is sparse. The stove can also be used as a heater because of the fan system no fumes are emitted and it is safe to use inside.
The other advantage we have is because the stove use our unikue wood pellets it is far safer than using paraffin that can cause fires in small spaces. If our stove were to fall over it would simply stop burning unlike the paraffin stove that keeps burning.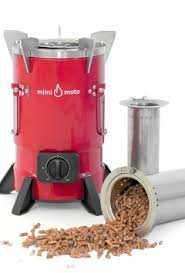 A further advantage to using our stove is that the unikue pellets are far cheaper to use than paraffin, coal or fuel. The consumer can save up to 50% on their costs by using our unikue pellets.
The Business Package
25 Unique Mimi Moto Stoves
2000 Kilos - Unique Bio Mass Fuel
1 Website
12 Months Support & Advertising
1 Distributor License Fee
TOTAL R95 500,00