An Even Better Place 2 Work Franchise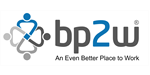 An Even Better Place 2 Work - Transformational Employee Engagement Program Franchise
A proven global business that offers your clients a refined Employee Engagement Program to build enriching and empowering workspaces.
Watch Video
Finance requirements

Franchise Fee:

ZAR 400,000

Minimum Investment:

R400,000

Areas Available

South Africa
Profile

With a Rich Heritage Spanning Over 17 Years, bp2w® has been at the Forefront of Employee Engagement Programs
Our team of skilled coders, psychologists, and industry leaders have harnessed their expertise to analyse valuable insights from more than 1 million users across 81 countries, now with a global reach of over 6000 clients, including:
The NHS / Yeovil District Hospital
Siemens
Heineken
PepsiCo
Lush Pharmaceuticals
Further proof of our quality is the high demand for our services nationwide, meaning there's no shortage of customers to provide you with a steady income.
What makes us stand out is our carefully developed, refined, and proven business model that combines quality with the freedom to operate as far afield as you, the Franchisee, choose. We don't grant exclusive territories, ensuring your potential for a far higher profitability.
By continuously keeping up to date with cutting-edge tech, the bp2w® solutions you will bring to clients will put you ahead of the competition and bring in a wide range of new and returning customers.
You will also enjoy that essential element to business success: scalability! The bp2w® Franchise offers you the potential to grow your business over time, thus increasing its outreach and profitability.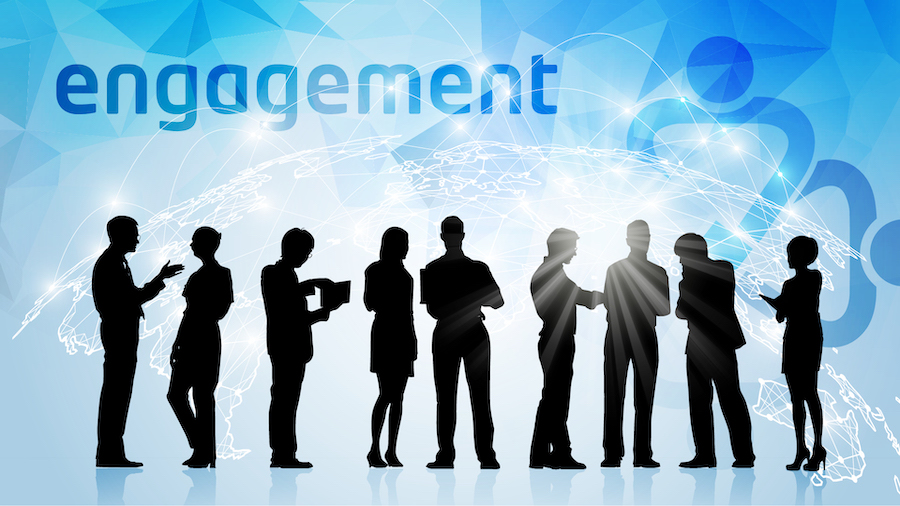 What Does bp2w® Bring to The World?
Engagement – Productivity – Profitability
Our Franchisees aim to bring these three qualities to all of our clients.
We help our clients learn better leadership skills and collaborative working relationships. Through our online self-managed tools, people can use bp2w® to develop their employees into communicative teams with high drive and empowerment.
The bp2w® approach involves a wide variety of practical tools to help your client and their entire team better identify issues that come up at work and find solutions, thus freeing up everyone's time to focus on more productive tasks.
These tools include:
Diagnostics
Interventions
Videos
Activities
Posters
Quick tips
…and more.
Our approach focuses on being transformational rather than merely informational. It comes from listening to the needs of real people rather than applying theories to workspaces as though they were machines made up of cogs and electronics.
Unlike our rivals, bp2w® is not about ticking HR and management boxes to make it seem like things are happening. Instead, we see each client's workspace as an environment containing individuals and teams that already come with the answers needed for any challenges or obstacles that come their way. All we do is provide the keys for them to operate so that they can access those answers. In short, our solutions are aimed at the local level rather than just the corporate one.
We create a culture of trust, openness, and collaboration, enabling clients to bring those three values to life. Our structured framework and approach empower people to take ownership and make things happen!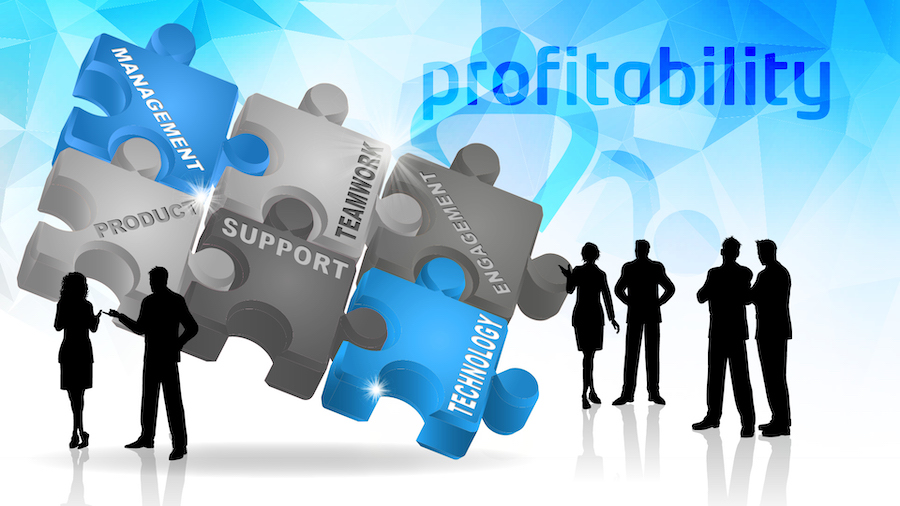 Achievements
bp2w® is a pioneer, being the world's first provider of online (but not eLearning) culture and behaviour-enhancing solutions. We now have nearly two decades of experience in what we do.
Our clients have reported not just greater levels of employee satisfaction and productivity after implementing our Employee Engagement Program but also enjoyed reduced employee turnover rates. They have also told us their employees feel more comfortable expressing themselves and their ideas, contributing to company growth in sometimes wholly unexpected ways.
Our achievements with clients have a ripple effect, as engaged employees provide better customer service, bringing in subsequent repeat business and positive word-of-mouth reviews and recommendations.
Finally, the most rewarding of our achievements are those of our clients. Where they have implemented our Employee Engagement Program, they have received recognition and accolades. Their use of the bp2w® approach has brought them acknowledgement and celebration, further motivating them to promote a positive work culture.
Training, Support, Coaching & Marketing
TRAINING
Our detailed bp2w® training program is essential for successfully managing and growing your Franchise. Furthermore, the program covers all aspects of Franchise Management, including finance, marketing, and customer service.
SUPPORT
Complete guidance from our dedicated team of bp2w® professionals is available to provide support. Additionally, this support can help you make informed decisions about the future and gain access to resources and expertise to assist in achieving your goals.
COACHING
Coaching webinar sessions provide participants with tools and strategies to overcome obstacles and achieve goals. These sessions will also provide a supportive community where you can share your experiences and learn from other Franchise partners.
Ultimately, the bp2w® webinars offer a comprehensive approach to coaching that can help you become more confident and successful in your Franchise.
MARKETING
You will benefit from bp2w® national marketing campaigns, helping to drive brand awareness and customer acquisition.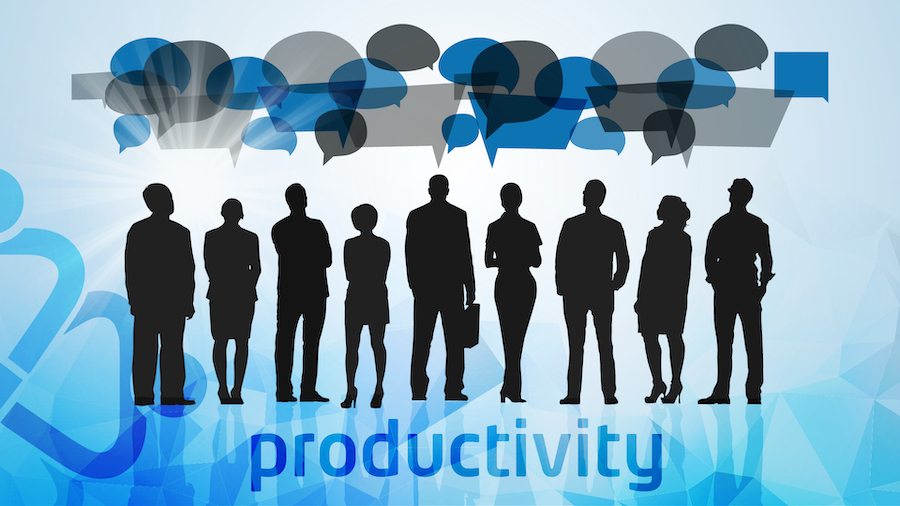 Franchisee Requirements
Financial stability: Franchisees must have the necessary capital to invest in the business and support its ongoing operations.
Business experience: Whilst prior industry experience is not always necessary, a background in consulting at a high level, as well as business management or HR, can be advantageous.
Commitment to the brand: Franchisees must align with bp2w®'s values and objectives and adhere to the company's established guidelines and standards.
Good interpersonal skills: Strong communication and relationship-building abilities are essential to effectively interact with customers, employees, and other stakeholders.
A Day in the Life of a bp2w® Franchisee
A typical day in the life of a bp2w® Franchise owner may involve:
Managing Daily Operations: Franchise owners are responsible for overseeing the day-to-day operations, including scheduling appointments, managing client performance, and ensuring smooth workflow.
Marketing and Business Development: Franchisees may network with potential clients and promote bp2w® by attending industry events, conducting marketing campaigns, and building relationships with local businesses.
Financial Management: Franchise owners are typically responsible for managing the financial aspects of their Franchise, including monitoring expenses, tracking revenue, and analysing financial reports.
Training and Development: Franchise owners may be involved in training, such as conducting training sessions, providing ongoing support, and implementing performance improvement initiatives.
Building Customer Relationships: Franchise owners may dedicate time to building strong client relationships. This will involve meetings, addressing client concerns, and ensuring their satisfaction with the services.
It's important to note the specific duties and responsibilities of a bp2w® Franchise owner may vary depending on the size of the Franchise.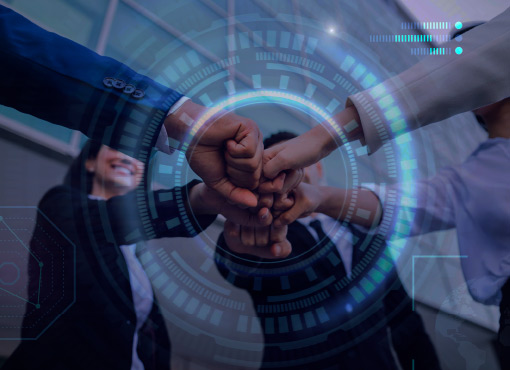 Testimonials
"This is a no-brainer: Every leader, every CEO wants engaged employees. After all, an engaged employee is a happy employee, and happy employees produce. (bp2w®) offers just that… It even offers individual- and team-building activities to improve any weak spots."
- Jeff Boss, Leadership Team Coach, Author, Speaker #HRWINS
"A powerful, innovative way to engage staff."
- Trisha Western, Head of Training & Development - Sony
"Provided me & my team with the tools to measure where we are & more importantly how we move forward... Over time the culture of ownership and accountability has grown to a point where the needs of each other are understood & respected & allow room to create solutions where needed"
- Vicky Farrell, Director – Yorkshire Water