Best.Energy Business Opportunity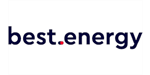 Best.Energy - Energy Monitoring Business Opportunity
The green energy tech company with unlimited growth potential, riding a wave of unprecedented demand. They're seeking franchisees across South Africa.
Watch Video
Finance requirements

Franchise Fee:

R500,000

Minimum Investment:

R500,000

Areas Available

South Africa
Profile
An opportunity for ambitious entrepreneurs wanting to help fight Climate Change
ABOUT THE COMPANY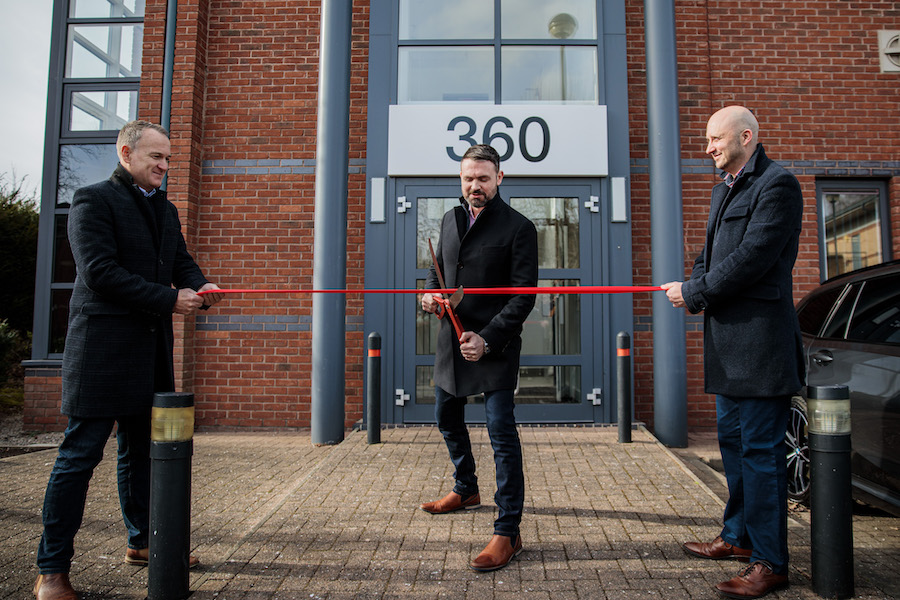 Best.Energy is a company at the leading edge of green technology, dedicated to bringing energy efficiency to companies across the globe. We do this via a network of channel partners, each one armed with the training, products and resources they need to bring our solutions to their markets.
Based in the UK, but with offices in Florida (USA) and Kuala Lumpur (Malaysia), we design, own and manufacture proprietary energy monitoring and management products, i.e., we create the technology the world needs to identify energy waste and eradicate it. In the context of rapidly rising energy costs and looming Climate Change, there has never been a better time to join our network and thrive with us.
We work with the likes of KFC, McDonald's, SPAR, Accor Group, Nando's and many more. We have partners and energy-saving installations in over 50 countries, sending back over 2.7 billion data points every single day.
WHY CHOOSE BEST.ENERGY?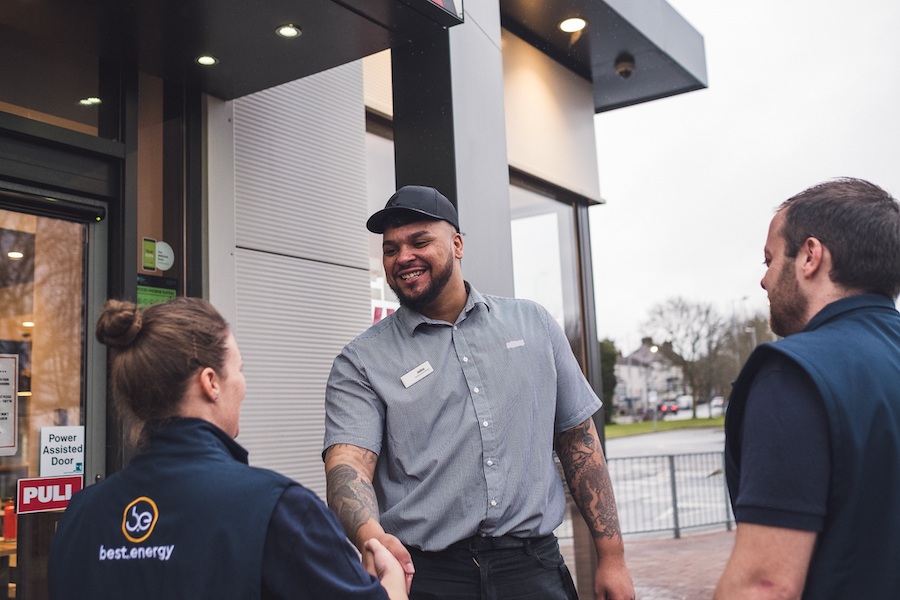 The energy efficiency market's prospects are unparalleled. As Bill Gross (billion-dollar US investor) said: "Reinventing energy is a trillion-dollar opportunity."
Best.Energy is only just starting to scratch the surface of that opportunity. Between now and 2026, the energy management market is expected to grow 14.06% annually, climbing from $9.07bn to over $15.36bn in revenue. There are many, many companies which don't exist yet that will make their millions from that revenue gap. Our franchise will create many of them.
The Best.Energy model has many advantages: Start-up costs are minimal, no physical location is required, and your earning potential is limitless; you can grow the business to as large a size as suits your objectives.
Profit margins are significant, and with innovative financing, even substantial projects can be broken down into manageable monthly fees that are attractive to your clients but cash-flow friendly to you. We aim for our franchisees to consistently deliver a 'net gain' to their clients where their fees to you are outweighed by their energy savings. It's a hugely powerful proposition that is the dream of any sales-focused entrepreneur.
We rely on our network of 100+ partners. They operate worldwide, and their hard work directly influences our success and ability to build the brand. Everything we do, therefore, is designed to contribute to their success: products, training, and resources, all geared towards improving your performance as a Best.Energy franchise partner.
WHAT DOES BEST.ENERGY DO?
We are best known for our energy monitoring technology: Eniscope. Thousands of units are currently installed worldwide, with clients like KFC, McDonald's, SPAR, Starbucks, Nando's, Meny Supermarkets, Accor Group Hotels and many more.
The product provides real-time energy monitoring to a range of clients from different sectors, identifying where they're wasting energy and helping to eradicate that waste. You can read reviews for the product – which is a core part of what our franchise partners sell – on Capterra.
The global success of this product provides a wealth of case studies for new franchise partners to draw from and has led to many corporate relationships you can leverage. Our global network is best known for using the product effectively to deliver energy savings.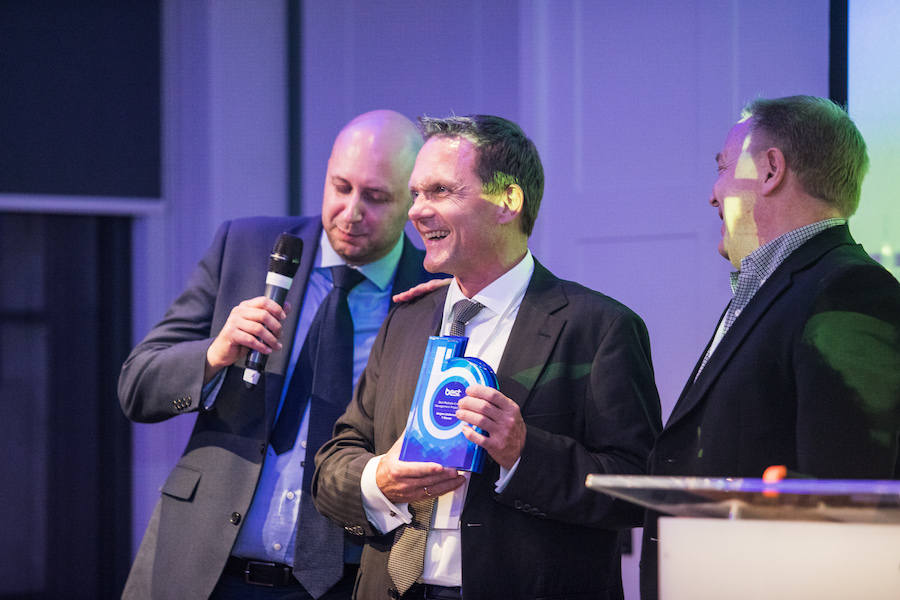 BENEFITS
World-leading products that are already installed with big-name clients and with high-profit margins.
Expert training and a repeatable tried and tested sales process to follow.
Low start-up costs and no physical location required. You can start with minimal team size and scale as the business grows.
Rapid growth market in the high-profile green technology sector.
A chance to 'profit with integrity' and make a difference in the fight against Climate Change.
FRANCHISEE REQUIREMENTS
We seek intelligent business professionals with proven track records.
You must also have a passion for sustainability and the battle against Climate Change.
Liquid capital and the will to build a business around energy-saving solutions are also needed.
Connections in crucial target sectors like manufacturing, hotels and product engineering, as well as a strong sales background and comfort in a c-suite level meeting environment, would be useful.
TESTIMONIAL
"Really, really good experience. It's working with a company that you can be very close with. That listens to you. That will help you with developing your company and that are always open to ideas."
- Dave Wiseman, UK