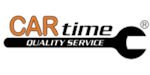 CARtime - Car Service Franchise
Join a fully established and registered franchise with a brand designed for the new era of aftermarket servicing and repairs.
Finance requirements

Total Investment:

See below

Areas Available

South Africa
Profile

Welcome to CARtime, a leading group of independent motor vehicle service centres that provides potential business owners with a full turnkey operation with existing access to established relationships with suppliers, customers, and other essential business services. CARtime is a member of FASA (Franchise Association of South Africa), Right to Repair and MIOSA (Motor Industry Ombudsman of South Africa).
On the 1st of April 1999 we opened our first CARtime car service and repair centre in Midrand, Gauteng. Over the last 24 years we have built a fully national network of aftermarket car service and repair centres.
CARtime service centres are fresh, vibrant, well-equipped workshops, with complete state-of-the art motor vehicle diagnostic equipment for all manufactured types of motor vehicle, including the latest industry available data at your disposal.
CARtime service centres are manned with competent, friendly, and dedicated managers, technicians, and staff. The reception areas have been designed to give the customer a feeling of comfort and professionalism, security, and peace of mind to meet their expectations of high-quality service to their vehicle.




We attribute our success to:
Established brand with a proven track record.
Dynamic and innovative management team.
State of the art technology.
Integrity in all matters.
Innovative marketing.
Dedicated staff.
Value added services.
Intensive training, both in the classroom and in the store.
Friendly customer-oriented attitude delivered with confidence because of franchise operation support.
Customer 1st policy.
Open on Saturdays.
All work fully guaranteed.
What does the capital investment include?
Initiating fee of R115,000.00 including VAT.
Franchise location and feasibility.
Lease negotiation.
Project management fee.
Internal building construction.
All operational equipment.
Shop-fitting.
Full automated workshop management system and financial software.
External & internal Signage.
Staff recruitment and training.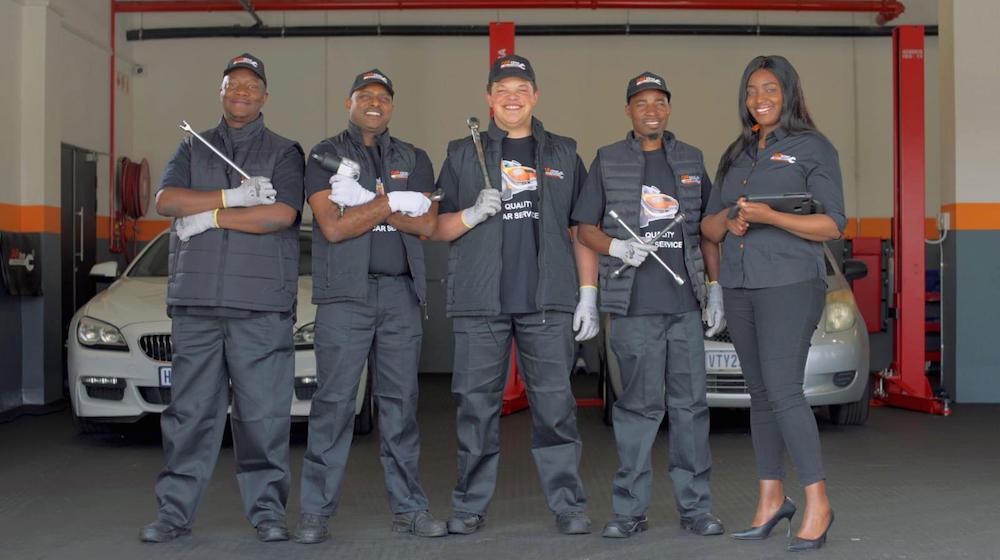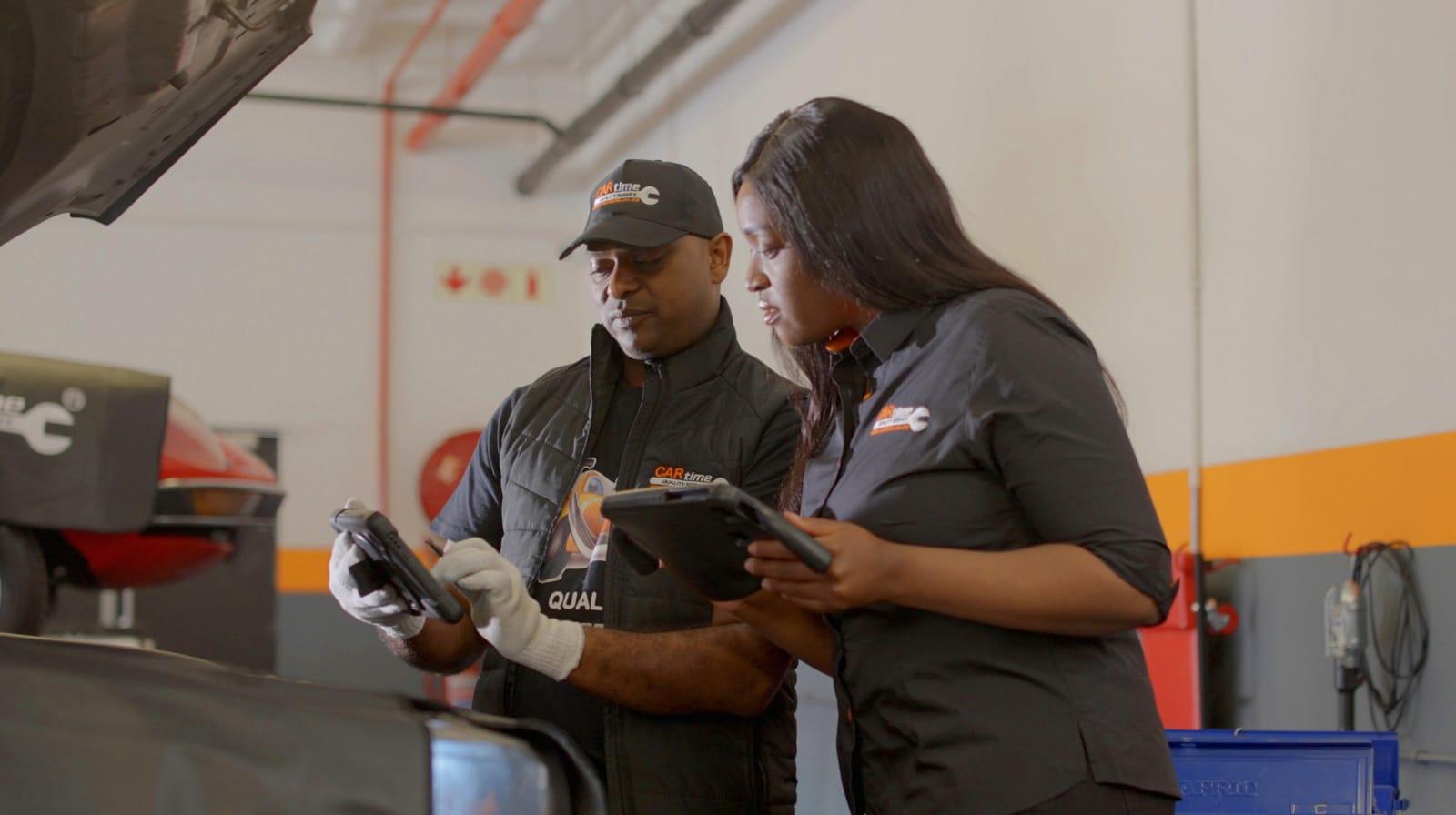 Our CARtime franchise system is a full turnkey operation and ready for trading as soon as you and your staff have completed the required training. All our workshops are established to receive a 5-star RMI and MIWA rating.