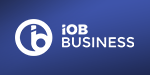 iOB Business - Digital Agency Franchise
Join the most value-driven Digital Agency opportunity on the market to build the business you deserve.
Finance requirements

Minimum Investment:

R72,000

Areas Available

Worldwide
Profile
LAUNCH A SUCCESSFUL DIGITAL AGENCY WITH NO EXPERIENCE
Help businesses engage with their customers online.
We are all using the internet more than ever and business owners all over Africa realise they need to market online to stay visible. The challenge for most small businesses is having the time, resources and skills to leverage the online world.
By 2022, the digital marketing industry is predicted to be worth over $400 billion and this represents a huge opportunity for you to help local businesses dominate online. Start a Digital Agency and join our successful international network of partners to build the business you deserve.
WHAT SERVICES CAN YOU PROVIDE TO BUSINESSES?
Help over 100 different business sectors offering a full stack of solutions, all without any technical skills or previous experience: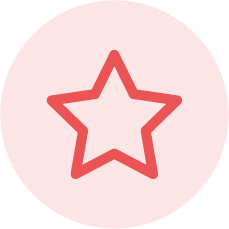 Reputation Management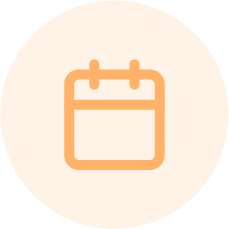 Appointment Systems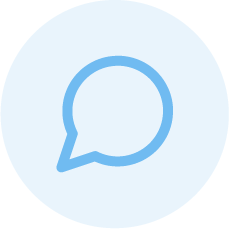 Social Media Management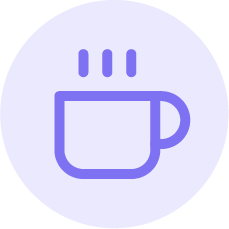 Food Ordering Services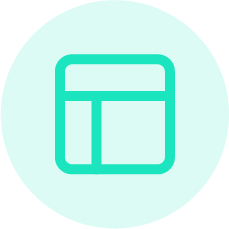 Websites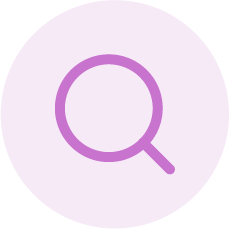 SEO
Mobile Apps
Online Ads
With over 12+ solutions available in your Digital Agency and access to our expert fulfilment team, it's never been easier to grow and scale an online business.
YOUR FRANCHISE PACKAGE
The most value-driven Digital Agency opportunity on the market includes: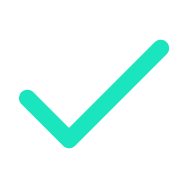 Technology Platforms
Create solutions your clients need.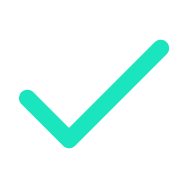 Live Training
Our team show you how to grow your business.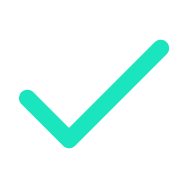 Lifetime Support
Help and advice from our team of experts.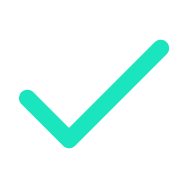 Business Coaching
Live sessions every 2 weeks.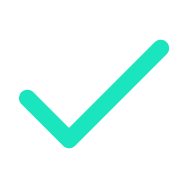 Marketing Resources
Designed to accelerate your performance.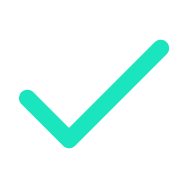 Dedicated Brand
Leverage our credibility and infrastructure.
MULTIPLE REVENUE STREAMS
As a Digital Agency owner, you can set your own selling prices and benefit from 3 unique revenue streams from every client you work with:
1. Onboarding Fee
Charge your clients for the initial set-up.
2. Monthly Fee
Provide support and consultancy.
3. Lifetime Value
Sell additional services to maximise your revenue potential.
WHY TRUST US?

Unlike the majority of franchisors, we don't resell software from a third party provider. We've spent over 3 years developing our technology platforms and wider business model. This gives you a unique selling point and competitive advantage from day one.
Our experience and knowledge has enabled us to build a talented partner network around the world. We have been featured in international publications, including the Digital Marketing Institute, Yahoo Finance and International Business Times.
Launch a Digital Agency with us in Africa and have full control over your business:
Work from home
Choose your clients
No geographical restrictions
Achieve work/life fulfilment
Low overheads
Zero targets
Full or part-time
No experience required
PARTNER FEEDBACK

"Since we joined their network, the support and guidance that we have received from iOB Business has been first class."
Donovan R.

"What iOB Business had to offer was far superior to the rest."
Colin M.