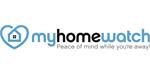 My Home Watch - Home and Pet Care Franchise
The home watch service that offers customers the highest quality service when they have to be absent from their homes and pets.
Finance requirements

Areas Available

South Africa
Profile
My Home Watch franchises across Southern Africa
The home watch service that offers customers the highest quality service when they have to be absent from their homes and pets.
ABOUT THE COMPANY
The property checks & services sector is in high demand these days.
Our market research shows that almost 90% of people would take advantage of a professional and affordable home and pet watch service instead of relying on friends, family or neighbours.
My Home Watch is built on a simple concept: We give customers peace of mind knowing their homes and beloved pets are being cared for by a professional!
We offer property checks and services to:
Property owners
Pet owners
Real-estate agencies
Airbnb
Holiday home and property investment owners.
With ever-increasing demand, My Home Watch is now looking for a team of franchise partners to help expand the brand nationwide.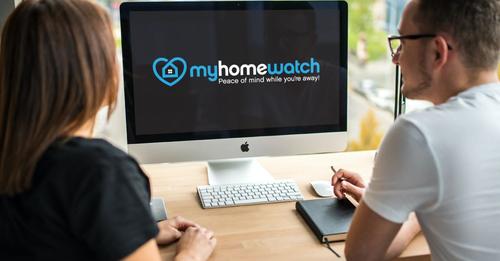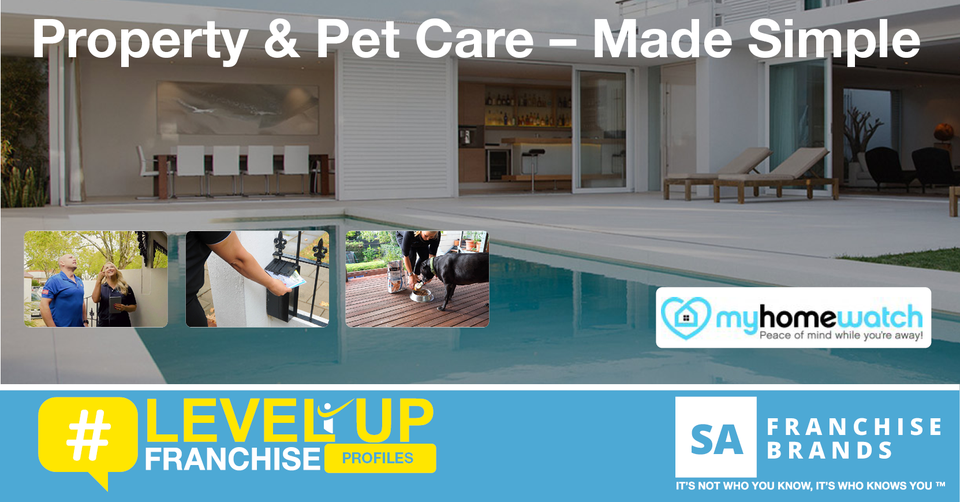 WHY CHOOSE MY HOME WATCH?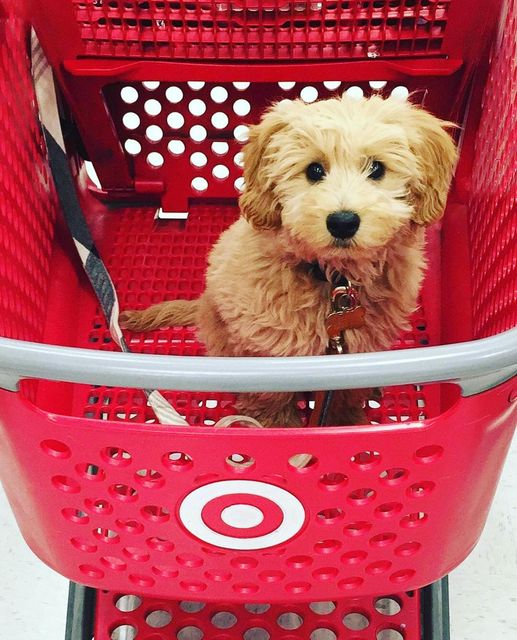 The home-watching industry is new to South Africa but is snowballing. It's helping South Africans to care for their vacant homes and pets when they can't be there.
Thanks to Airbnb, Home Away, and other holiday home and investment markets, there are many time-poor property owners facing difficulties in keeping up with the demand and upkeep that a home entails.
By becoming a My Home Watch franchisee, you will be joining a recognised and reputable brand in high demand and riding a trend that is only set to grow over the coming years.
You will have, from day one, the full support of our team behind you so you can be the boss of your My Home Watch business but never have to worry about what to do at any given point. Our successful business model will provide you with all the guidance you need.
WHAT DOES MY HOME WATCH DO?
My Home Watch is well known for our customer home and pet watch service, which includes:
A Specialist works with each client to create customised services that work with the homeowner's needs.
A Specialist is a local professional, so customers have the same person serving them each time.
A Specialist offers a massive range of property solutions so customers can maintain their vacant homes with ease.
A Specialist acts as a go-to person every time a customer requires them, so they can rest assure they will never have to wonder who will be caring for their home and pets again.
BENEFITS
Our straightforward licence and independent network make joining My Home Watch an attractive proposition for those wanting to start a home watching service business.
We take the complexities out of setting up and running your own business. Everything you need is ready-made for you. If you like being in control of your business, with the backing of a recognisable brand and having access to a network of like-minded professionals, then My Home Watch is for you!
Are you nervous about starting your own home watching business? Don't be. Whether you're starting out or are an experienced operator, joining our award-winning brand and getting set up and started is simple. Our top-notch training, brand and marketing materials will ensure you get the best experience possible. After all, it's what we love to do!
Unlike other models, our brand licence is straightforward, giving you the freedom to use our enviable reputation and be an independent business owner. You'll waste no time, as your new enterprise can be set up for a low cost in under a few weeks.
Complete branding requirements are complimentary for you via our live online brand intranet, available 24/7. We also give you a wide range of promotional item ideas, including uniforms, hats, flyers, and much more.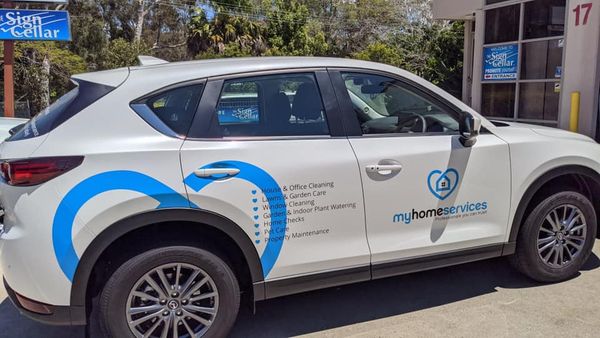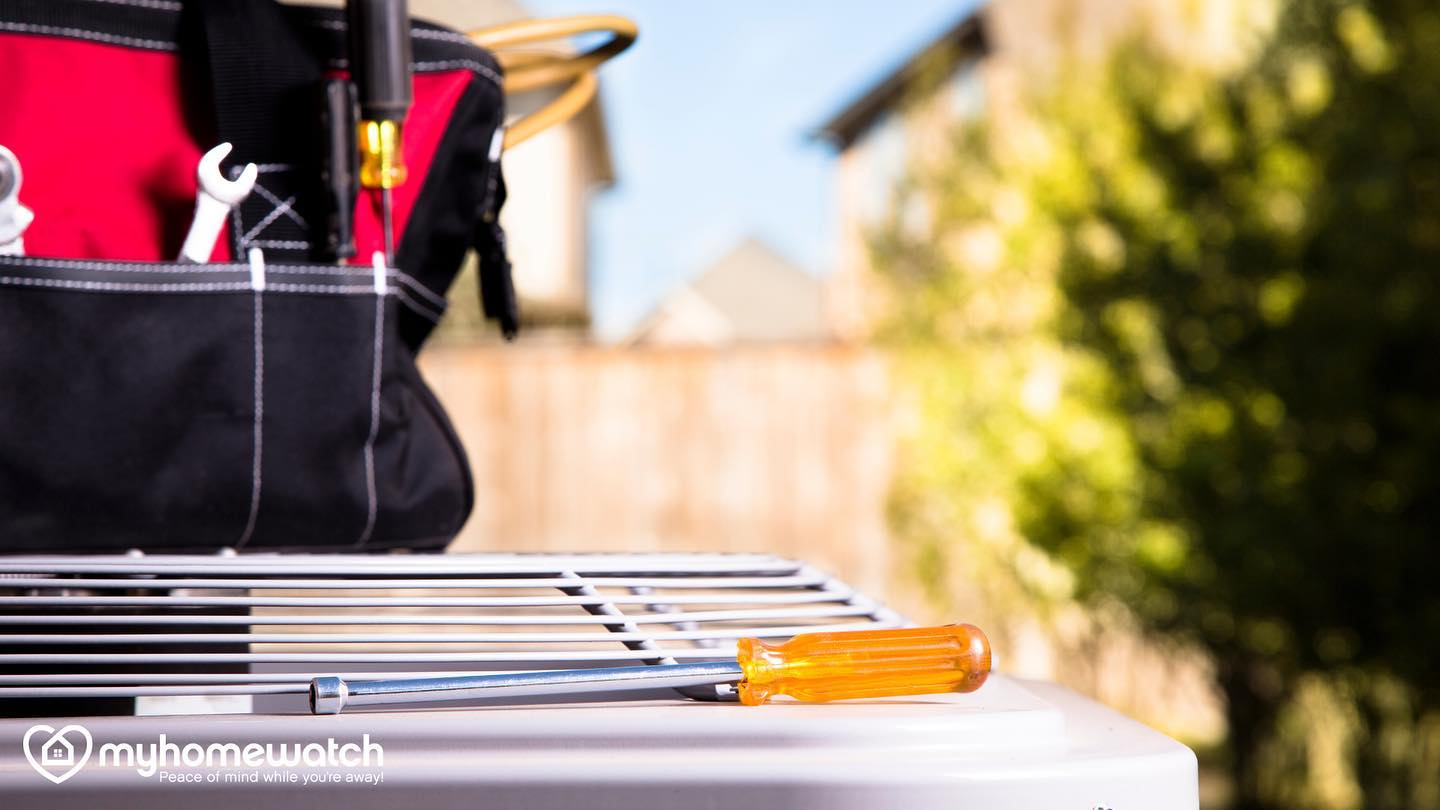 FRANCHISEE REQUIREMENTS
Our License Partners will need to have the following qualities:
Highly organised and take pride in what you do.
Desire and motivation to own your own business.
Excellent communication skills.
Socially self-motivated.
Great at multi-tasking
Like animals and have a caring nature. You will also need a special "police" clearance certificate (we will assist applicants with this).
If this sounds like you, then this is the opportunity you have been waiting for!
TESTIMONIAL
"My Home Watch has been a game changer for my business and with the help of some great marketing by head office, I'm getting new customer leads on a daily basis. I'm really enjoying what l do!"
- Doug Riddel
"The process from enquiry to the launch of my business was extremely easy, smooth and headache free. Head Office were incredibly prompt in getting back to me and the guidance was always there."
- Dale Thorson
FINANCIAL INFORMATION
Franchise Fee: 30,000
Minimum Investment: 35,000
Minimum Liquid Capital: 35,000