Piiink - Service Provider License Business Opportunity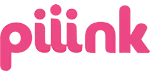 Piiink - Service Provider License - A Business Opportunity
The business License that brings you a high ROI while being socially aware – a prime combination in today's ever-growing business world!
Finance requirements

Franchise Fee:

$15,000 - $100-000 USD

Minimum Investment:

$15,000

Areas Available

Opportunities throughout South Africa
Profile
OFFER A PRODUCT THAT VIRTUALLY
EVERY BUSINESS IN ANY SECTOR NEEDS
Our long list of clients from our IT company includes:
Citibank
Microsoft
Bank of China
DBS Bank
KPMG
Unilever
Harley Davidson
…and many, many more.
As a licensee, you have all the benefits of our training and support [see below] and complete freedom from any strict conditions and hefty ongoing fees. Instead, you'll enjoy access to our exclusive license to distribute our product across your territory and throughout South Africa.
Piiink's network brings you the two critical elements for a successful business:
Scalability
Passive income
Using our niche product – a platform that fulfils multiple intrinsic functions for businesses – you will run your business as an Area Manager/Distributor whose key responsibility will be appointing and managing local distributors and merchants across your area.
Piiink offers you a fantastic chance to take control of your future by running your business with the autonomy and freedom of an independent venture but with our full support, business model and brand behind you every step of the way.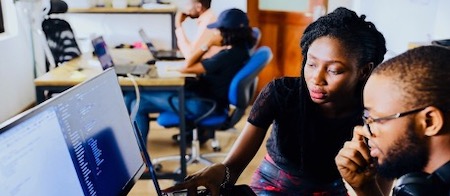 WHAT IS PIIINK?
We're an Australian technology organization developing software for a wide range of clients. Through license partners like you, Piiink grows its brand and makes you money while helping sporting clubs, schools, charities, people and their businesses worldwide.
Cafés, gyms, restaurants, service stations, takeaways, lawn maintenance, cleaners, retail, pizza stores – the list goes on regarding the types of businesses we help with our Piiink projectt!
You'll work from the comfort of your home five days a week with low overheads and a significant passive income. All this is from simply joining our network and gaining access and exclusive rights to distribute our product.
Upon signing an NDA, you will see a detailed presentation of our unique product offering. We'll show you exactly how investing with us will bring you a fantastic return and an ongoing passive income.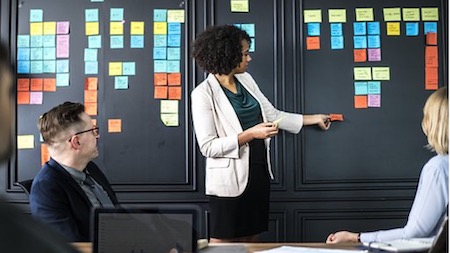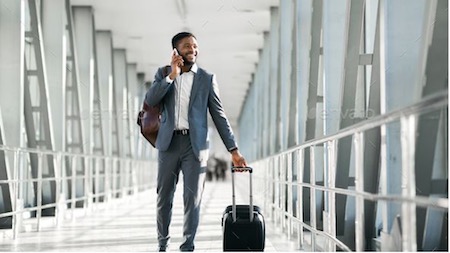 SUPPORT THAT KEEPS YOU IN THE PIIINK
The Piiink license includes social media advertising to ensure maximum exposure to supercharge your efforts, plus full training, which comes with significant income for you at the same time. This means you'll hit the ground running once your training is complete and you have income within the first weeks of operating.
We also guarantee and subsidize your first $10,000 of income!
You do not need any previous experience in IT to run a Piiink license. In fact, our comprehensive product and opportunity training will complement whatever unique combination of business skills you possess.
We're a dynamic and energetic team focused on sustainable growth and invest in helping you make your business a success.
Customer support is in place through our dedicated team, guaranteeing your time won't be wasted on dealing with grassroots issues.
You will have training, ongoing support, marketing and the power of our growing brand behind you every step of the way. By joining the Piiink opportunity today, you're taking your first steps towards a much brighter, rewarding future.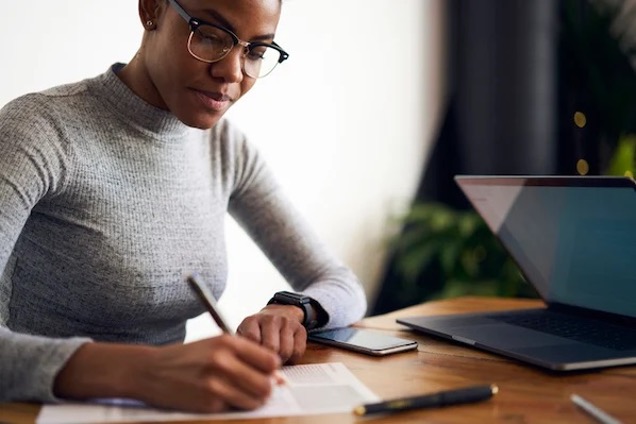 LENGTH OF AGREEMENT
Your agreement with Piiink lasts 25 years with a no-cost renewal.
All inquiries will be responded to with a ten-minute phone call to give you a basic understanding of the business, after which, if you're still interested, you will participate in a Zoom call.
The next step is an NDA, which will be sent to you, and upon completion, the necessary documents and financials will be sent for you to evaluate thoroughly.
LICENSEE REQUIREMENTS
The skills and qualities we're seeking in license partners include:
Self-motivated.
Capable of managing and running your own business.
Enjoy communicating with people. You don't need to be gun-ho, but be open to connecting with others.
Be able to use a phone and computer. Beyond that, you won't require any specific IT skills or knowledge.