If it has come time for you to finally fulfill your dream and buy a business, this guide will tell you how you can do this. Find out how to narrow down which business to buy and what industry you should buy in.
You can also get advice on the negotiation process, how to close the deal and how to respond to an advertised business for sale so that you can show you are a serious buyer.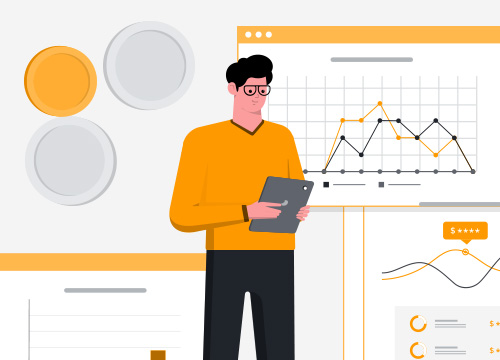 Securing the capital for buying a business will take preparation and may require that you go to more than one source. This guide will give you the information that you need to decide on the best place for you to get your funding from.
We also explain why a great business plan is a vital part of getting a loan or investments so that you can present your business in the best possible light.